Rugged computers for GIS/Mapping
Each of these terms represents an industry, occupation or field of expertise that focuses on measuring the earth for a specific purpose, using specific techniques.
A geographic information system (GIS) represents information visually and spatially in order to improve understanding and aid analysis of data trends, patterns and relationships.
Data collection is the systematic process of gathering accurate, high-quality information. Reliable data collection forms the basis of research in many fields of study, from physical science to business development. It ensures that answers to relevant questions are credible, convincing and based on a significant amount of quality evidence.
Mapping refers to creating maps — graphic, symbolic representations of the earth's features.
Surveying (or land surveying) determines spatial relationships, such as distances and angles, between set points, usually on or below the earth's surface. Using these points, surveyors create three-dimensional maps in order to view the relationships between geographic features, establish ownership and other land boundaries, and plan land development.
Precision farming is a highly technical practice enabled by modern GPS and GNSS technology. Farmers and researchers use precise location data in order to create visual and spatial representations of a huge range of relevant data, which they use to fine-tune their management practices. For example, GPS data collectors mounted on farming vehicles can measure real-time data such as moisture levels and crop yield, and farmers can use this data to automate optimal distribution of resources via spraying and seeding technologies.
Forestry professionals use GIS data collectors to assist with forestland management, both on plantations and in natural stands. Foresters use measurement tools to cruise plots, collect timber measurements and calculate inventory volumes.
GIS data collection for every industry
Handheld makes tools that work where you work. Our computers, tablets and smartphones are built rugged from the inside out and include a wide range of features designed to help you collect accurate GIS data efficiently in harsh outdoor and industrial conditions.
Our partners and their customers have used Handheld GIS data collection solutions in countless innovative ways.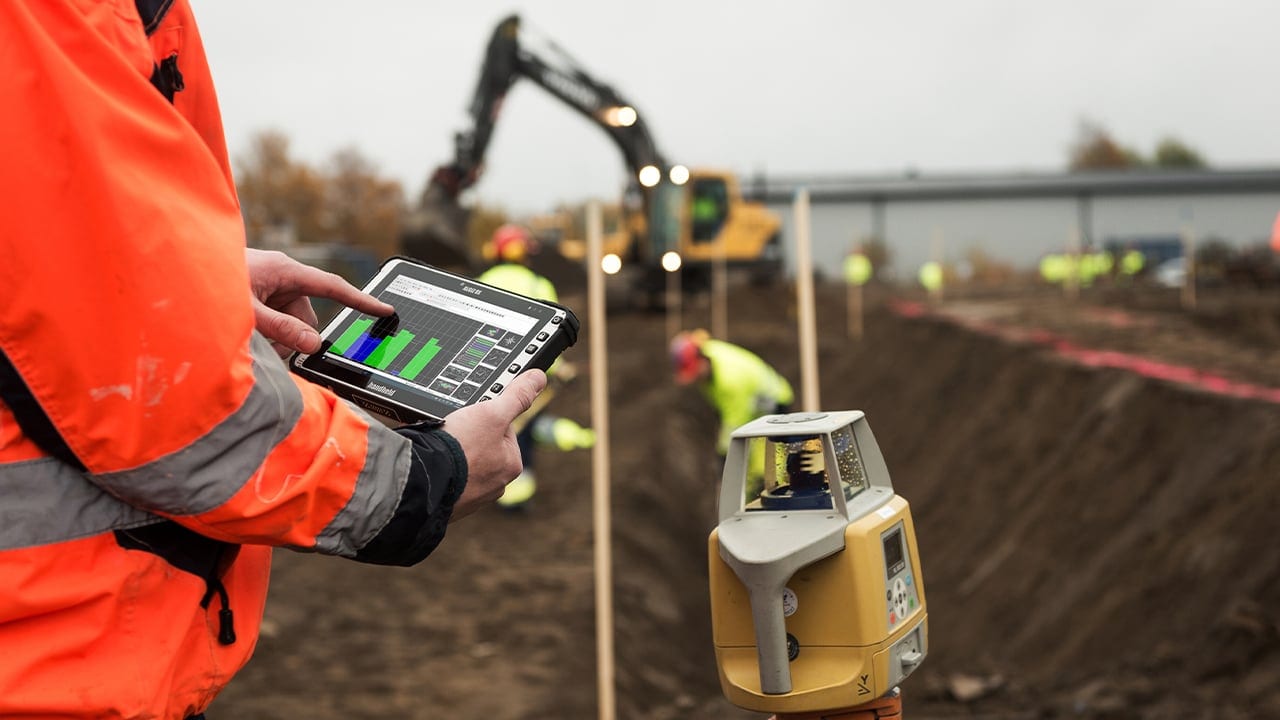 GIS contractors are using the Nautiz X8 rugged data collector to record utility pole measurements for telecommunications companies — and as a result, they're improving efficiency, saving significant time and increasing profits. They use the Nautiz X8 to record information such as utility pole height, weight-bearing capacity, strand clearance, height and type of conductors, anchoring data and distance between neighboring poles. The rugged data collector can be used in conjunction with surveying equipment such as a range pole with a mounted GPS receiver, a telescoping measuring stick and a laser rangefinder.
Read the full customer solution: Data collection for telecom companies
Enormous efficiency gains can be made by shifting from a time-wasting paper-based data collection process to a digital system using rugged Algiz mobile tablet PCs and customized field software. Electronic data collection virtually eliminates typos and errors, as well as problems with writing legibility, loss of writing utensils and weather-damaged paperwork.
Read the full customer solution: Taking a walk along the bottom line
Handheld's Algiz 7 and Algiz 10X rugged tablet computers, in conjunction with IceRadar, an ice-penetrating radar system from Blue System Integrations (BSI) in Vancouver, B.C., Canada, are helping scientists add valuable information to the growing body of knowledge about climate change. Algiz data collection tablets and IceRadar allow environmental researchers to carry a single lightweight system and perform radar surveys on foot in some of the coldest and most remote locations in the world.
Read the full customer solution: Rugged tablets assists glacier researchers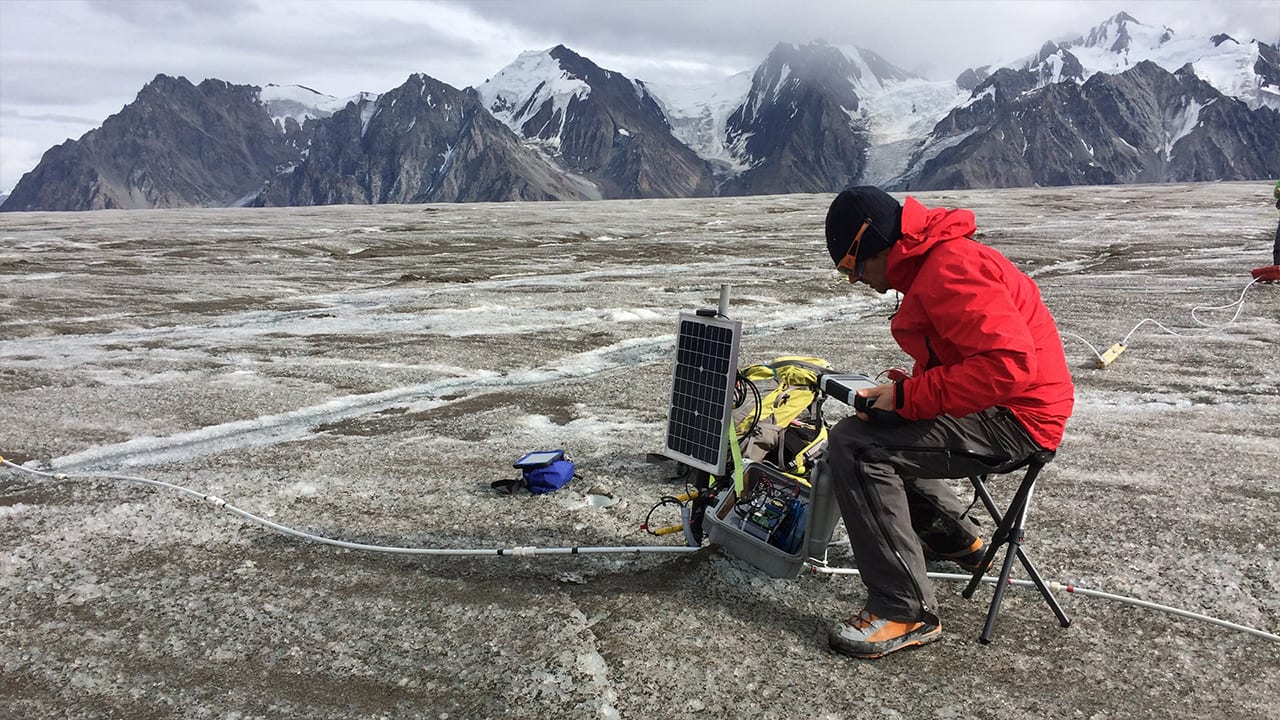 Surveyors in the Australian Outback depend on rugged mobile technology to navigate and map remote regions in paperless field surveys. They need a solid understanding of the terrain and topography, so they record the locations of obstacles in their mapping software on the Algiz 10X. These points are then uploaded into the corporate GIS system.
Read the full customer solution: Mapping remote regions in central Australia
Foresters can use the rugged Nautiz X8 GPS data collector in conjunction with mapping and inventory software to navigate to cruise plots, collect timber measurements and calculate inventory volumes. Handheld business partners offer software that lets you gather positions and attribute data on a rugged Nautiz handheld or Algiz tablet.
Read the full customer solution: Timber buyers increase accuracy
Engineering and construction
The ability to gather and store geotechnical data quickly and securely enables safer roadway construction and makes sure projects are done right the first time. This vastly improves engineering efficiency and saves time and money by preventing costly, time-consuming repairs.
Read the full customer solution: Safer and sturdy highway constructions