Timber buyers increase accuracy
Timber buyers increase accuracy, efficiency and profits with NAUTIZ X8
Quickly and accurately assess timber on sample forest plots in order to estimate stand value.
Use the rugged Nautiz X8 GPS data collector in conjunction with mapping and inventory software to navigate to cruise plots, collect timber measurements and calculate inventory volumes.
More accurate estimates, more efficient timber cruises, and more profitable bidding decisions.
For forestry workers who make major purchasing decisions based on educated guesswork, staying profitable depends on using the best estimation tools available.
Improved calculations with reliable tools
Even a slight miscalculation can result in overpayment and large losses, so savvy timber buyers have turned to rugged PDAs equipped with GPS to improve the speed and accuracy of their navigation, data collection and estimation tasks.
Timber buyers inspect sample plots to determine how much sellable timber they contain. Then they use this data to estimate the value of an entire timber stand in order to make a fair bid.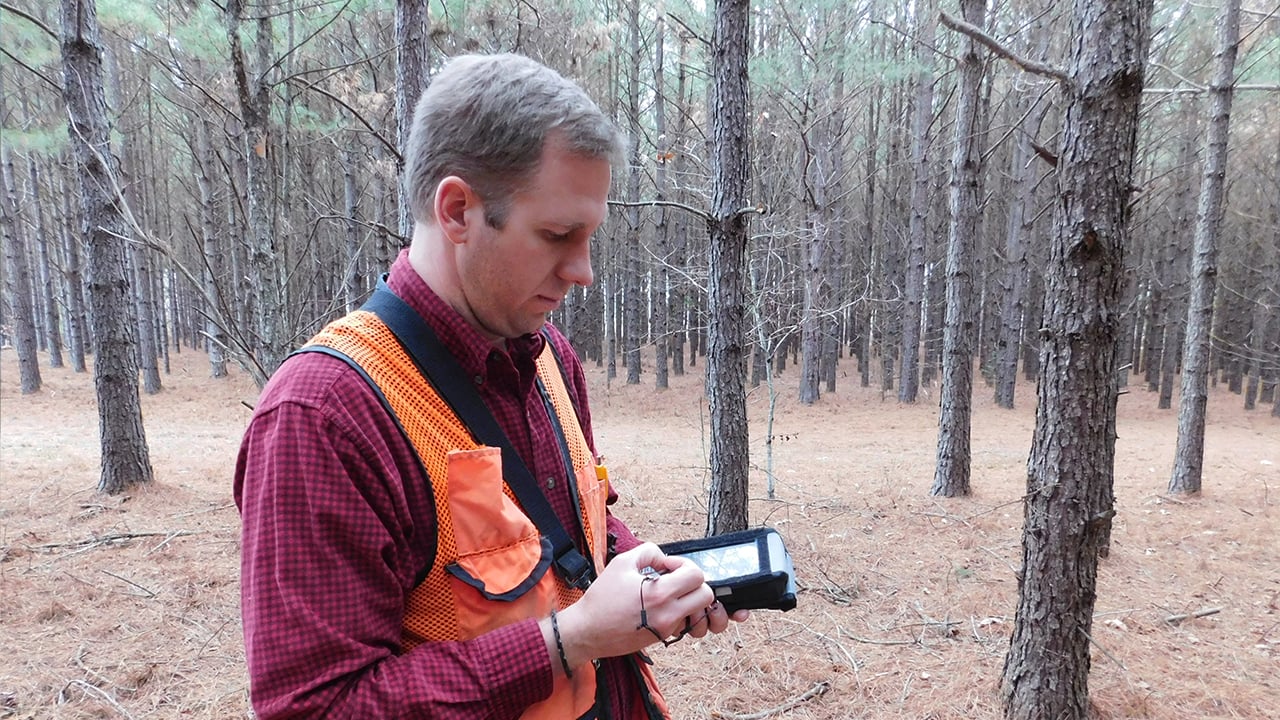 Dalton Smith, a buyer with Thomas Timber in Arkansas, USA, is using the Nautiz X8 rugged handheld data collector from Handheld Group along with Trimble's SOLO Forest GPS mapping software and Worldwide Heuristic Solutions' TCruise forest inventory software, a solution supplied by Mississippi, USA-based LandMark Spatial Solutions.
"Customers use the Solo Forest software on the rugged handheld to do GPS work, load shapefiles, calculate acres, create cruise grids, and navigate to inventory plots. Once they arrive at a plot, F4 Tech's RTI software helps them select the plot location and links to our inventory software so they can enter the plot data and tree tallies," says Johnny Thompson, LandMark Spatial Solutions owner.
The Nautiz X8 rugged PDA features a brilliant 4.7-inch capacitive touchscreen, plus a numeric keypad with three programmable function keys. It has a powerful dedicated GPS receiver and it's fully rugged, meeting stringent standards for protection against water, drops, vibrations, dust and dirt.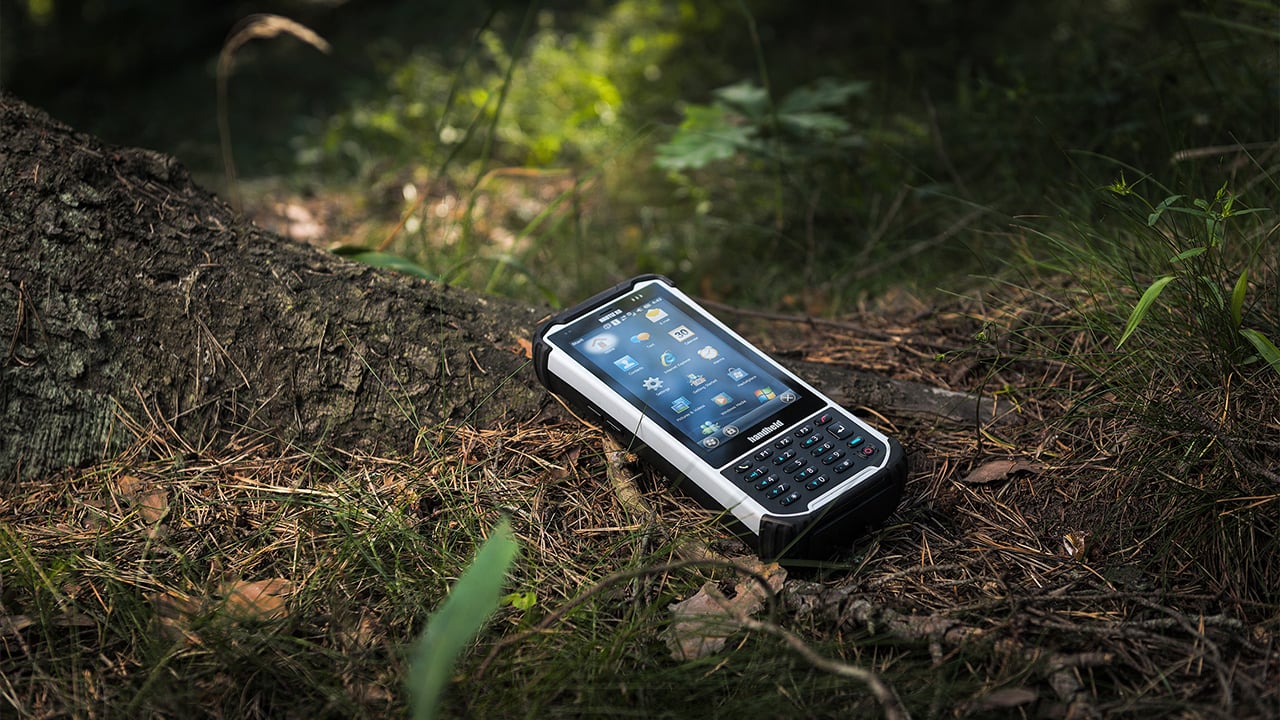 Working with the Nautiz X8, Smith has improved his efficiency, accuracy and profitability during timber cruises. The only other tool he carries is a measuring tape.
"The rugged handheld GPS data collector allows me to cruise a tract of land in the most efficient way and to collect data correctly, saving me time and making me more profitable," Smith says.
About LandMark Spatial Solutions
LandMark Spatial Solutions is a Mississippi-based forest technology company that provides GPS, GIS, forest measurement, forest inventory, load ticketing, stockpile measuring and UAV solutions to more than 1,800 forestry, wildlife and logging companies and agencies throughout the U.S. Contact Johnny Thompson at 866-395-5440 or visit www.lmssgps.com to find out how their solutions can help make you more accurate, efficient and professional in your forestry work.