Rugged computers for public safety
New technology solutions, including rugged computers and mobile applications, are currently improving countless aspects of fieldwork within industries such as public safety, law enforcement and EMS. These advanced solutions have greatly enhanced public safety agents' ability to perform in time-critical situations and in unfavorable environments.
Due to the latest developments in connectivity, form factors and accompanying software, rugged tablets and PDAs have become an ideal mobile tool for fire departments, police departments, rescue services, emergency medical services and all other areas within public safety.
Rugged tablets can easily be mounted and used in ambulances, then undocked and carried in hand. These rugged mobile computers can handle navigating to accident scenes and also assist in status reporting, including the all-important classification of a patient's condition.
Telematic Medical Applications, based in Athens, Greece, is using ALGIZ 10X rugged tablets to provide access to remote healthcare for shipping companies and other employers who operate in remote locations. Using an ultra-rugged tablet with reliable communication capabilities allows workers to consult with physicians across long distances, providing better medical care and reducing unnecessary emergency costs.
Read the full customer solution: Remote healthcare for shipping crews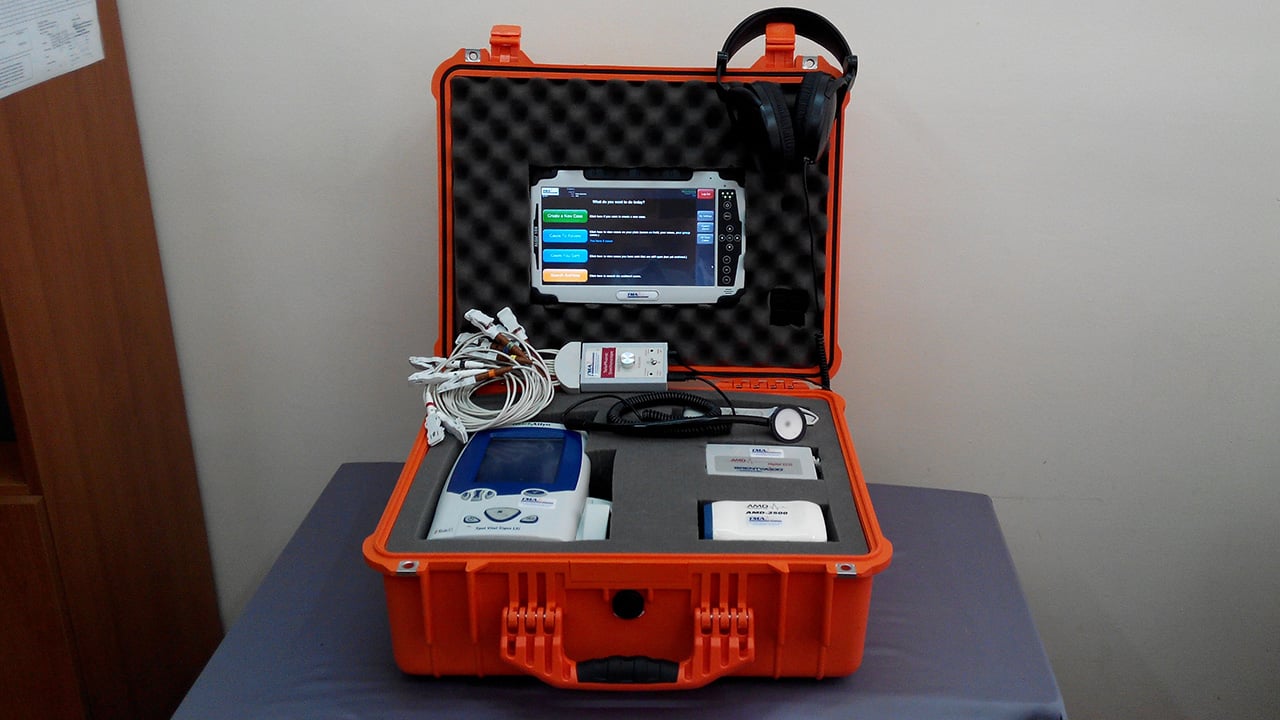 Even forensic analysts can improve their success rates with modern mobile computing solutions. Crimes can be committed in outdoor or remote locations, where investigators encounter extreme temperatures, rain, wind and dust that may compromise evidence. Forensic investigators and detectives find that using rugged mobile technology to collect evidence in harsh environments allows them to perform their work with greater precision and reliability.
Public safety professionals at events and border crossings in Belarus are using an inconspicuous backpack-carried radiation detection solution built on the Nautiz X8. Together with a radiation detector from ATOMTEX, the Handheld PDA uses its GPS, GPRS, Wi-Fi and BT functionalities to capture and geo-reference data.
Read the full customer solution: Fast, discreet radiation monitoring