Rugged handhelds for land seismic technology
The Nautiz X6 thrives in the ruggedness and heat outdoors in Mexico
A company doing land seismic acquisition needed a rugged device to stand up to outdoor conditions, including heat, in Mexico.
Client and its workers in the field can now reliably acquire and relay high-quality data without having to worry about outdoor conditions.
The Nautiz X6's size and features were perfect land seismic acquisition in rugged conditions.
When a leader in land seismic technology needed a rugged handheld device able to take the heat of Mexico, they took action to find the right fit.
The customer explains, "We knew this seismic project needed a QC (quality control) device that could withstand Mexico's rugged terrain and hot climate. The Nautiz X6's size, integrated features and operating system were perfect for the project and served the client's needs."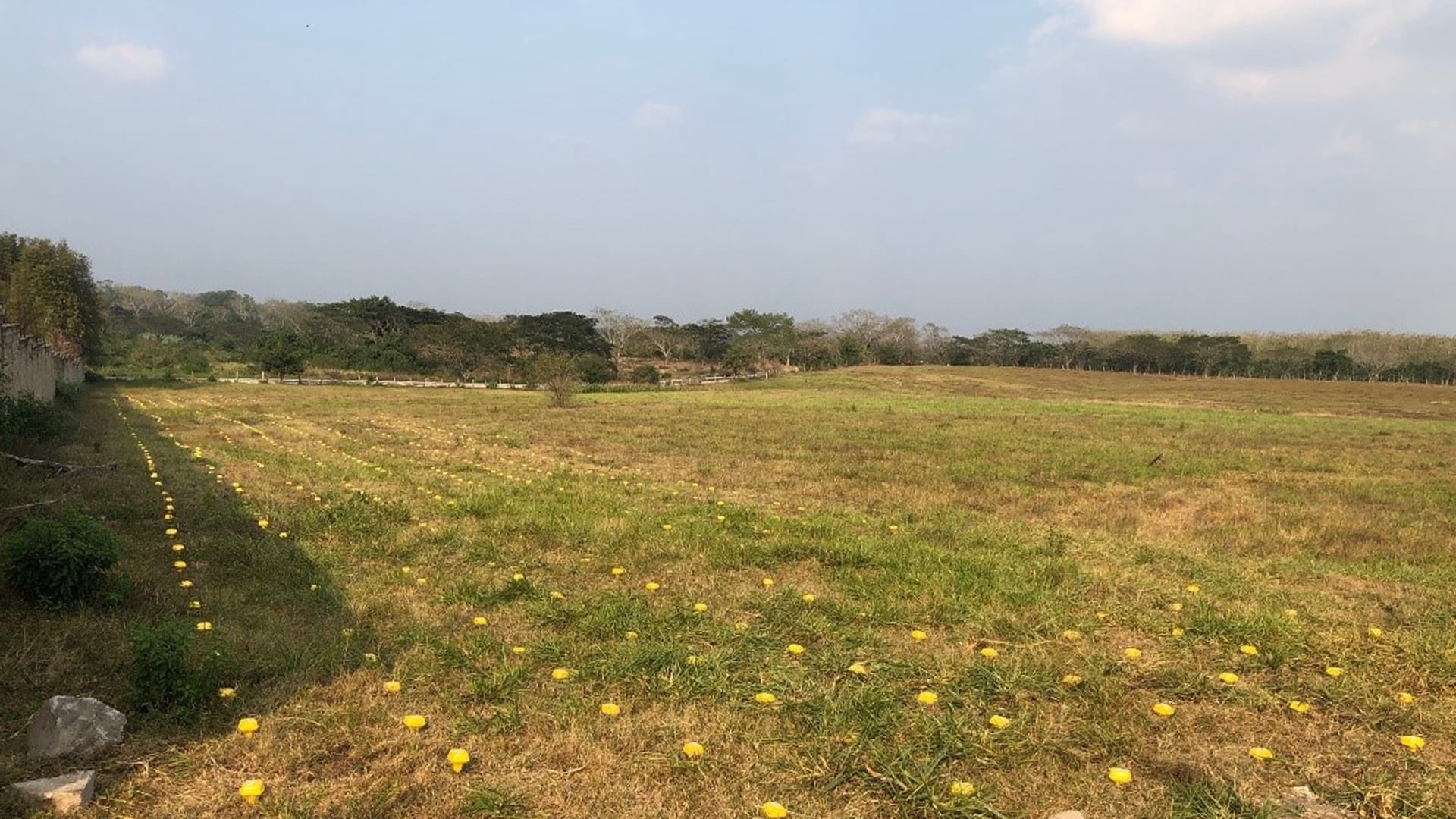 Enter the Nautiz X6 rugged handheld
The client received 210 of these ultra-rugged Android phablets and began using them in the field. The Nautiz X6 rugged handheld was literally made for a job like this. It combines the large-screen functionality of a tablet with the ruggedness of a handheld that can work anywhere. The big 6-inch touchscreen display is sunlight-readable in the glare of the Mexican sun, and it is protected by super-hardened Gorilla Glass. Despite its power and sturdiness, the Nautiz X6 is lightweight and super slim, making it the perfect choice for the client.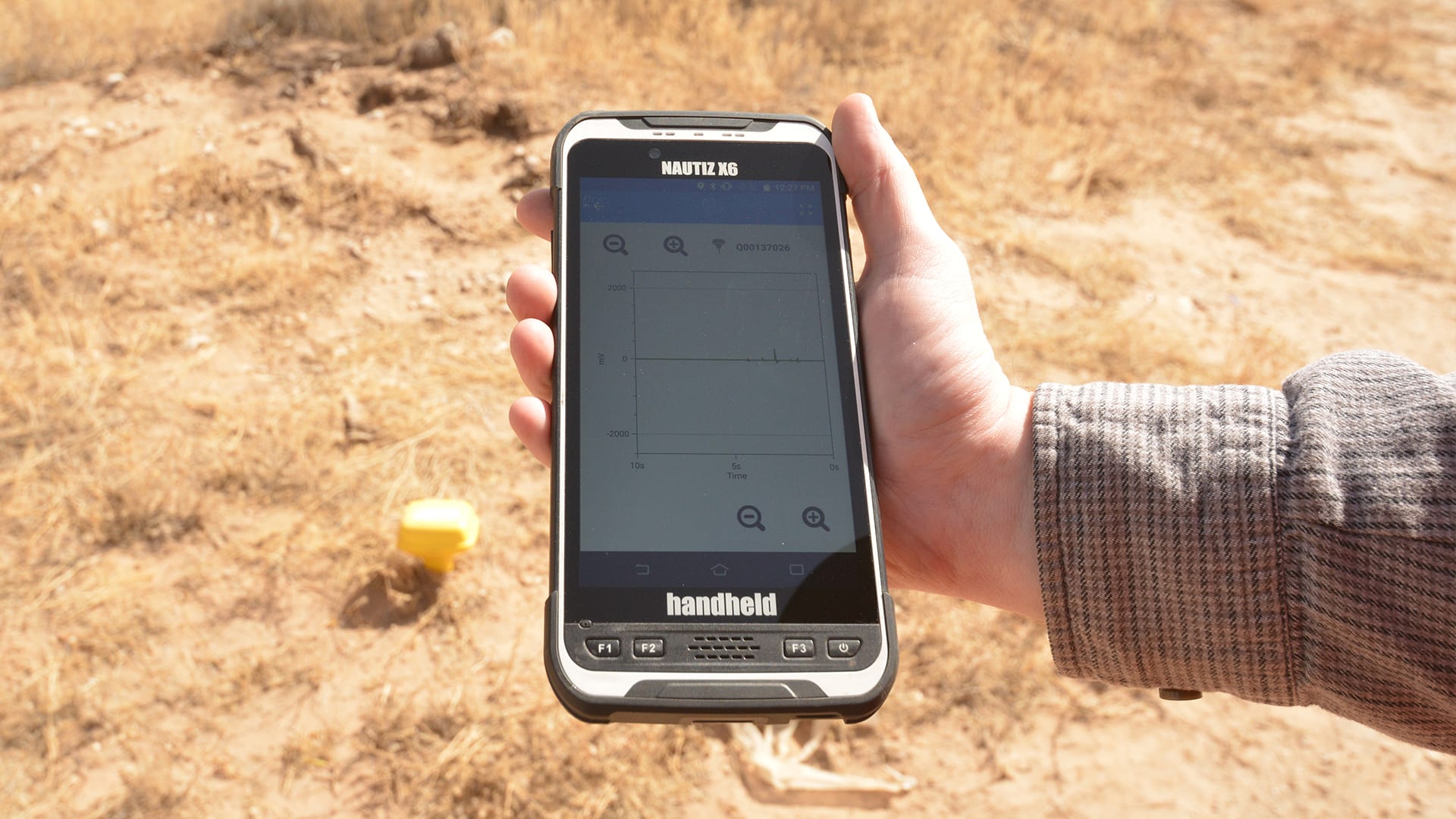 Staying power for land seismic acquisition
The Nautiz X6 has serious staying power; the battery is robust and user replaceable. It can even work multiple shifts on a single charge. This rugged handheld stands up to whatever the outdoor workday brings. It meets a wide range of the MIL-STD-810G test standards for operating in extreme temperatures, as well as withstanding drops, vibrations, humidity and altitude. The IP67 rating means it is fully dust- and waterproof.
"The Nautiz X6 withstood our client's long workdays with a long-lasting charge and successfully supported our software keeping the project rolling without any delays."
Field status QC through wireless connectivity
The customer's software is a command-and-control intelligence platform included in their seismic acquisition system. It is "an intuitive software that acts as the central hub for visibility and management of the seismic program that includes support for visualization, QC, data management, reporting and analytics."
The Nautiz X6 devices connect wirelessly to specialized field software to check field status QC. The information confirms nodes deployed in the field are operating properly, and the crew can proceed with data acquisition.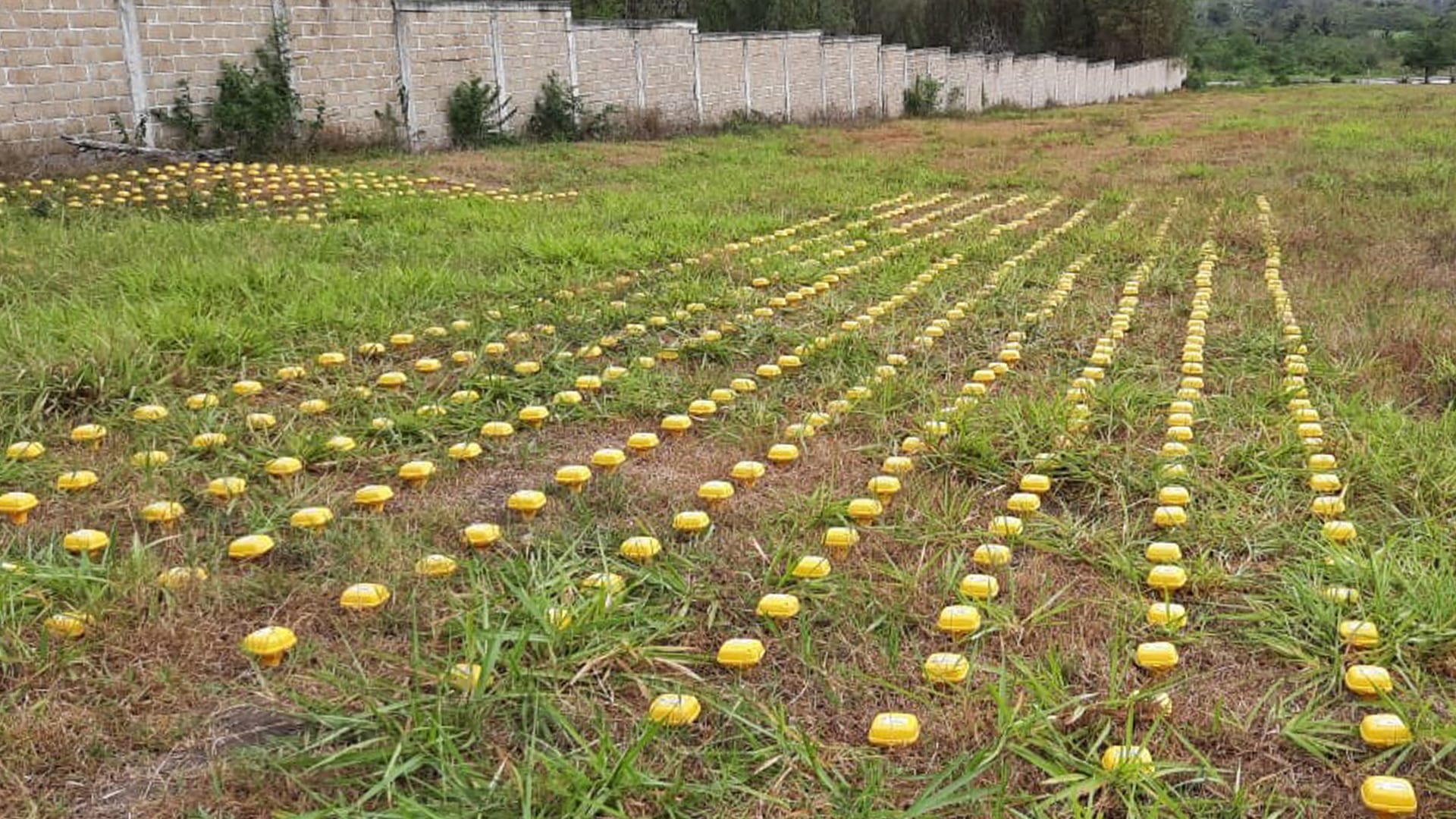 A leader in the land seismic technology industry
The company is rightfully proud of its reputation as a leader in the land seismic technology industry, building a world class flexible, rugged and reliable land seismic acquisition system. They strive to develop solutions that satisfy their customers, which they found possible using the Nautiz X6 ultra-rugged phablet.