NAUTIZ handhelds streamline public safety
Mission critical communication with push-to-talk
Overcome common public safety communications obstacles and provide a single mission-critical communication platform across the chain of command.
Handheld and Streamwide join forces to offer the most effective public safety software with push-to-talk (PTT), team on mission, on the most reliable hardware available.
Efficient and affordable critical mission management with the latest MCX and team-wide transition support.
NAUTIZ handhelds run "team on mission" to boost efficiency and team synergy with push-to-talk for mobile workers.
Streamwide is a global technology provider offering mission critical communications and operations solutions. Its platforms address a specific pain point for mobile teams: the gap that can result between individual mobile connectivity and true team synergy.
"The more virtually together we can be, the more physically distant and split between different apps we are," Streamwide says on its website. "The ultimate challenge for demanding missions and jobs is building teams that turn individual contribution into collective achievements."
Nowhere is this more relevant than for public safety applications, where teams absolutely must "Act as One" — the Streamwide motto — to offer protection and lifesaving interventions in their contexts. Streamwide's team on mission enables push-to-talk (PTT) with the reliability and assurance that communications will be there when and where needed.
Streamwide has certified Handheld's Nautiz X2, a rugged handheld, and Nautiz X6, a rugged 6-inch "phablet," to work with its systems, providing teams with not only a complete software solution for mobile communication, but also an ideal hardware choice to keep them connected, uninterrupted and mission-focused.
Hardware to handle the toughest environments
These rugged handhelds feature U.S. military-tested protection against repeated drops, strong vibrations, extreme temperatures, varying altitudes and humidity, along with high Ingress Protection ratings to keep out water, dust and sand. The Nautiz X2 and X6 run the latest Android operating system and come equipped with high-performance cameras, built-in GPS options, and a range of other convenient tools.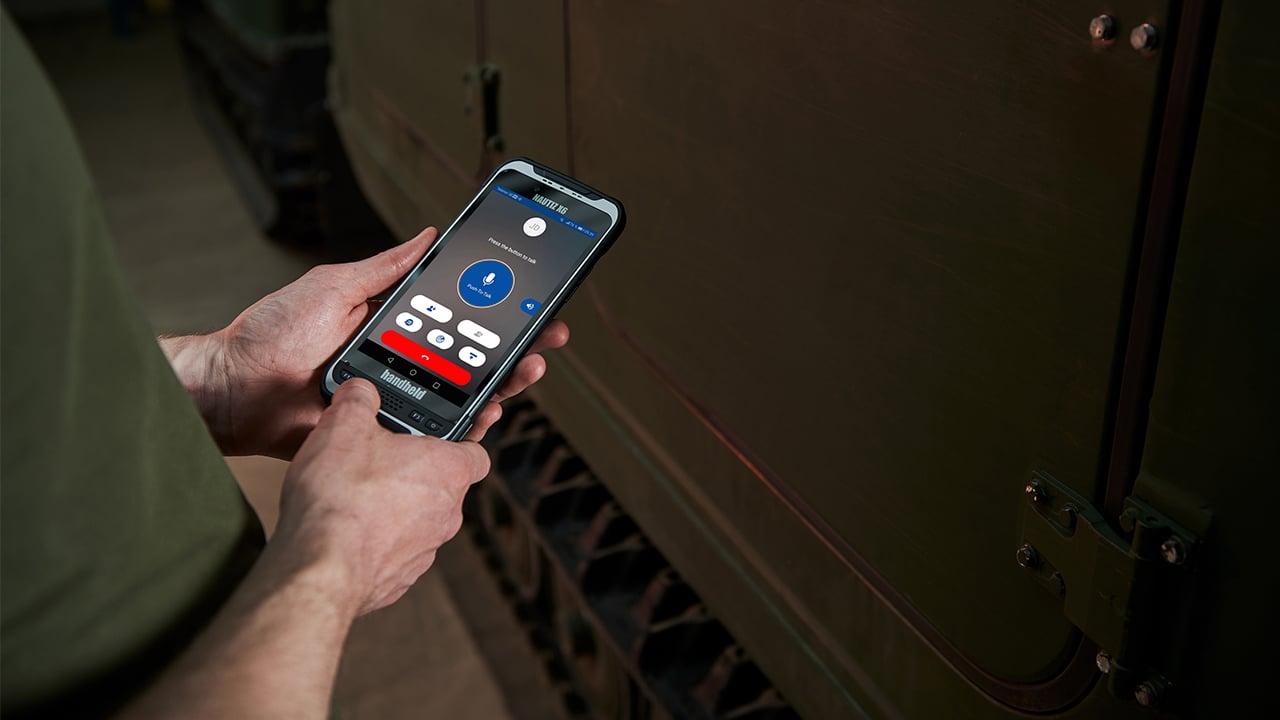 Critical mission management for public safety and security
Public safety teams need fast, efficient communication tools, especially during crisis situations. Streamwide's team on mission solution provides an all-in-one critical mission management platform — real-time voice, data, video, interoperability and location services — that is used by some of the most demanding SWAT teams and security services in the world, as well as by military, police, first responders and utility providers.
Since even the best designed mobile platforms are totally ineffective if the hardware they run on fails due to rough handling, heavy use or weather elements. That's why Streamwide and Handheld are teaming up to help your team with purpose-built rugged devices that operate flawlessly in all kinds of environments.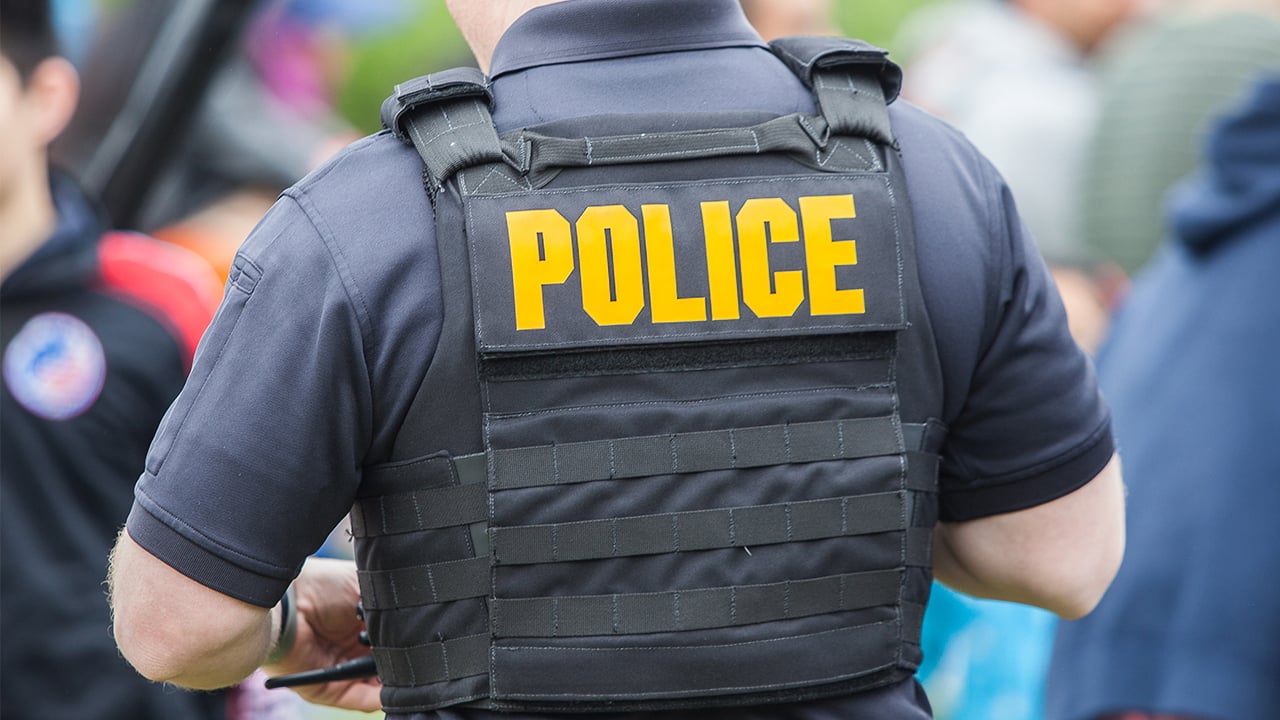 Push-to-talk and live video for fast and easy communication
Implementing a single solution across the entire chain of command ensures the right people can access and report critical information in real time. Commanders can use team on mission's 360-degree deployment view to locate teams on a map, track each member's location, broadcast messages to all responders and receive real-time data — including data from body-worn cameras, IoT sensors and drones. Tools such as push-to-talk (PTT) and live video also make communication fast and easy between first responders from different units — for example, a firefighter and a paramedic.
"By using a push-to-talk button that doesn't block navigating on the app and improves the start session using only one click, end users are able to swiftly get in touch with their employees by just clicking on their name in the contact directory," according to Streamwide.
Communications solutions for mobile enterprises
Many of the same innovations that benefit safety and security teams can be scaled and customized for business settings. For this reason, Streamwide developed team on the run, a platform that provides integrated team-based communications for enterprise applications in industries such as energy, construction, hospitality, health and transportation.
Team on the run offers robust communication management for mobile teams and digitizes workflows to reduce paperwork, increase accuracy and streamline reporting. Going digital with data also makes it extremely easy for businesses to comply with any industry-specific reporting requirements.
For example, home-care nurses and mobile healthcare workers use team on the run to electronically record home visits and work hours, report emergencies and submit reports for regulatory compliance. Ground transportation services such as limousines use the platform to streamline communication between dispatchers and drivers, keeping track of car locations and producing driving reports in real time.
The Nautiz X2 and Nautiz X6, both certified to work with Streamwide's platforms, are powerful mission critical communication tools that fit in the palm of your hand, connect you to team members and peripheral equipment, and boost work performance wherever that work happens.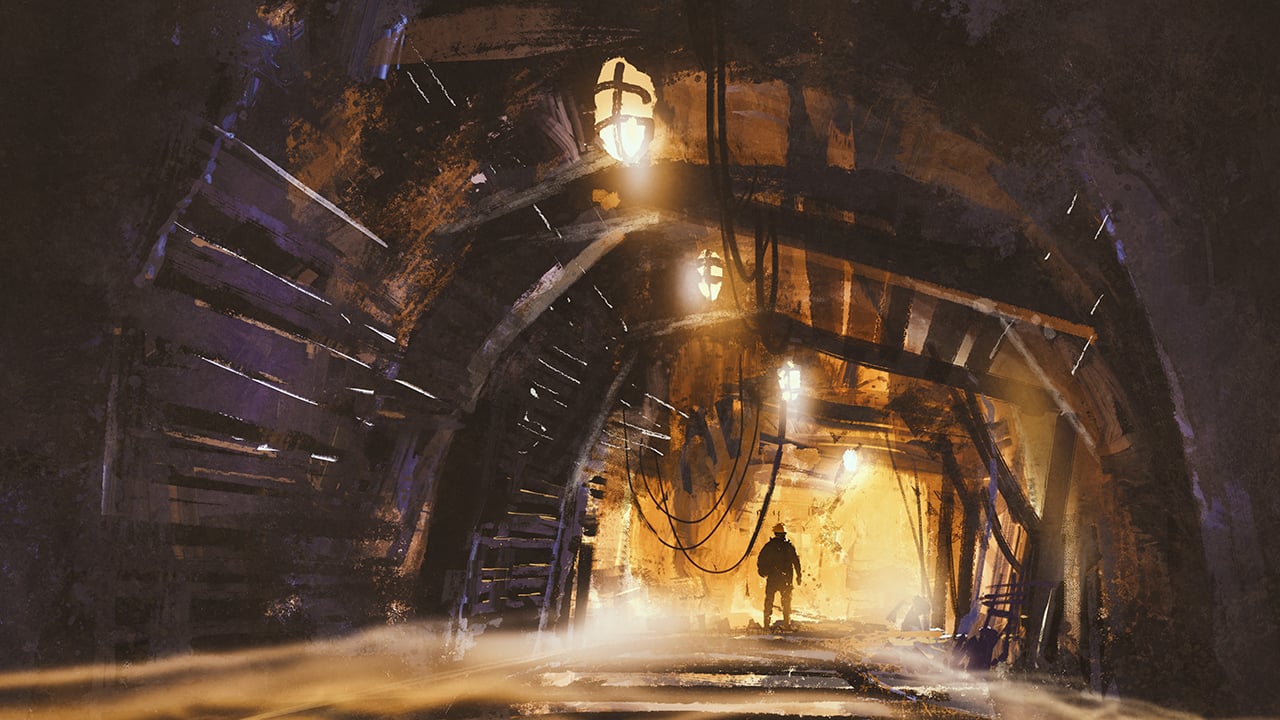 Together, Handheld's rugged computers and Streamwide's mobile platforms build strong teams and maximize their efficiency, turning mobile workforces into powerful agencies that protect health, promote safety and help communities thrive.