Search and rescue with ALGIZ 10X + sonar
Police departments use space-saving rugged tablets
Operate sonar system and record dive data during police team rescue and recovery missions.
Use ALGIZ 10X tablets to communicate with sonar and track dive profiles.
Quick and reliable target identification, automated reporting and improved officer safety.
Ultra-rugged tablets and side-scanning sonar boost efficiency for a police department dive team.  
Houston, Texas sits among 2,500 miles of bayou systems and waterways. The Bayou City's lush floodplain ecosystem is a lovely sight when it's observed from bike paths, boats and bridges. But going for a swim is something most people wouldn't ever consider, since the water is full of runoff and thick with sediment. 
Although few people dare to enter the murky water, police dive teams do so frequently and voluntarily. In the area, officers heroically performed 3,000 rescues in four days during 2017's Hurricane Harvey, the wettest tropical cyclone on record in the U.S., and they routinely conduct rescue and recovery missions related to vehicle submersions, drownings and flood entrapments.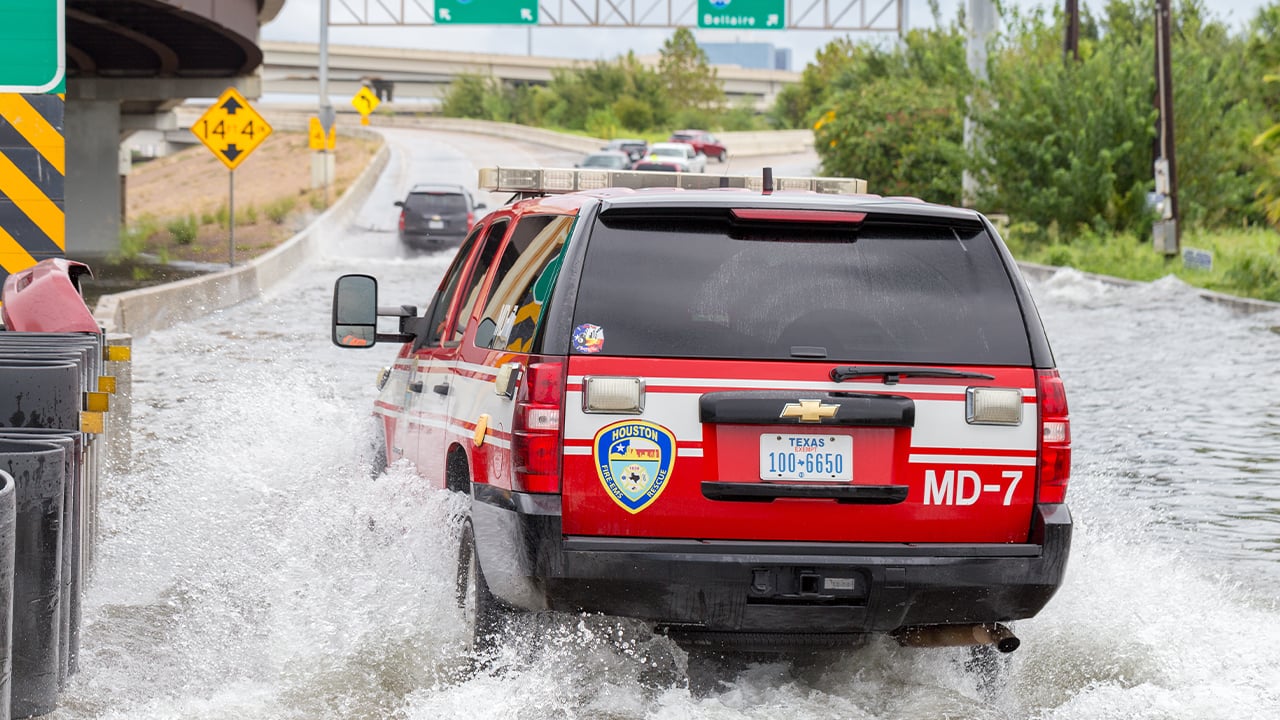 Finding a clear line of sight
Based in Katy, Texas, Subsea Technologies, a Handheld business partner, works with many companies and government agencies to outfit their teams who work in harsh conditions like these. Subsea Technologies helped one local police department acquire Algiz 10X rugged tablets. These tablets are compatible with the Tritech Starfish 990F sonar system, rugged enough for a search and rescue context, and compact enough for use on small boats.
"This solution can be operated right from the rescue boat in the water while they're underway," says Garry Hurkens, Subsea's Business Development Manager.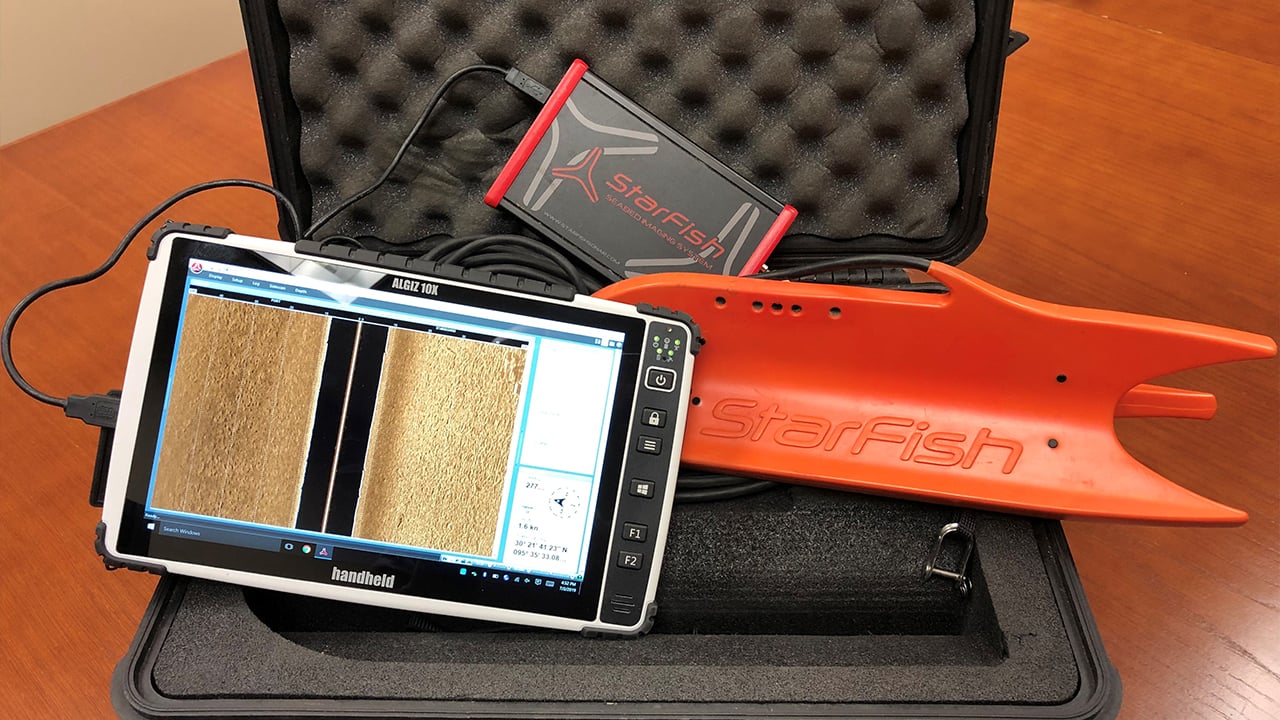 Since divers can't see through the water, they depend on sonar technology, which they operate from small search and rescue boats using Handheld Algiz 10X rugged tablet computers. They also use the tablets to track dive progress in real time, helping the team perform their jobs as safely and efficiently as possible.
Monitoring dives in real time
In addition to running the sonar system, search and rescue dive teams can use the Algiz 10X rugged tablet to complete diver checklists and profiles and to track and gather dive information in the field. 
Occasionally, it is impossible for divers to monitor their own air consumption because there's zero visibility in the water. So the team loads its dive profile packets into a spreadsheet and inputs data during the dive. Surface personnel use the rugged tablets to monitor time underwater and calculate how much air the diver is using.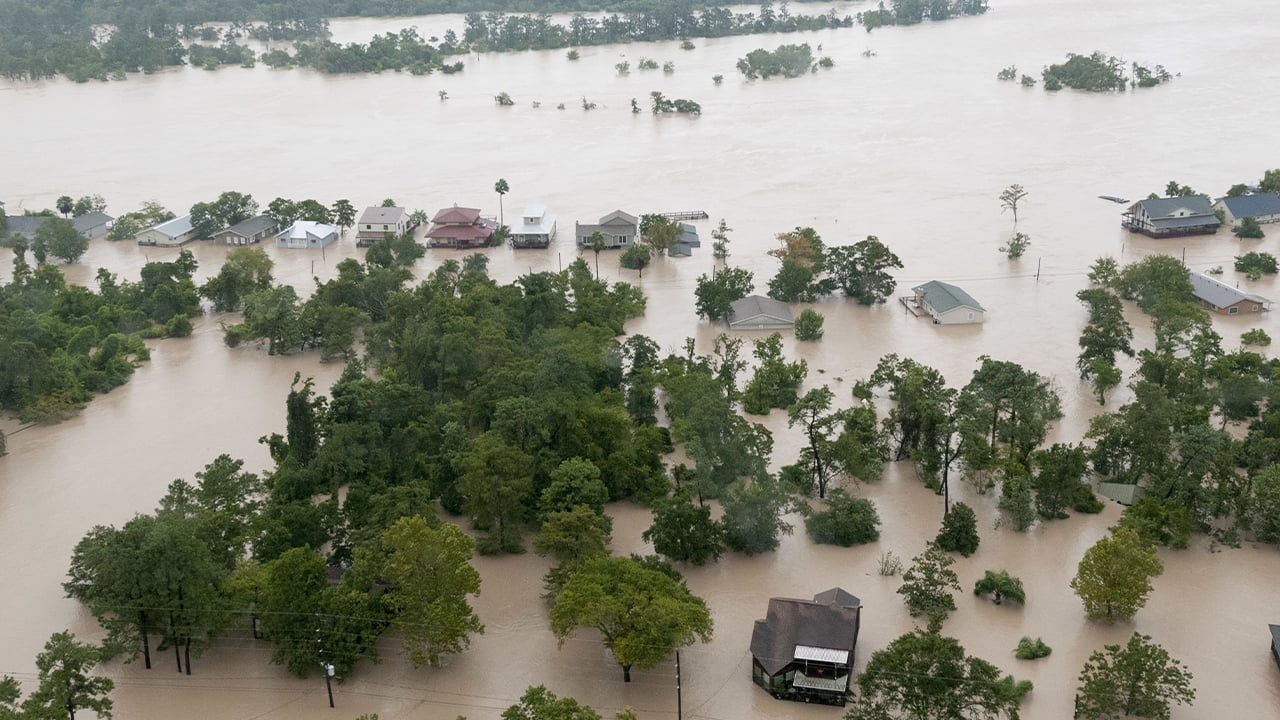 On a rescue boat, every second counts. Using rugged tablets has increased efficiency by speeding up target identification and automating data collection and reporting tasks. It has also improved diver safety by eliminating time-consuming manual calculations and minimizing human error.
When any decision could be a life-or-death decision, reliable tools allow the team to focus their attention on the most critical tasks at hand. And because these heroes can depend on their technology, their communities can depend on them.