Personal data kept safe with RFID
Securing customers' data in compliance with the GDPR
The keys to mechanical locks intended to secure data are often, surprisingly, interchangeable across companies, leaving data vulnerable — and could result in heavy GDPR fines.
SECOLO System's intelligent electronic smart locks with RFID that give exclusive unlocking rights using Handheld's Nautiz X2 ultra-rugged handheld.
Around 100,000 collection containers with customers' personal data are now secure, keeping companies across Europe and Asia in compliance with the GDPR.
Customers rely on companies to keep their personal data safe; companies rely on the smart SECOLO system.
Once customers' personal data has been gathered by a company, there are two choices: to use and store the data short-term and then destroy it, or to store it long-term. In either case, the data must be kept safe and the customers' information remain private. This responsibility has been codified by the General Data Protection Regulation (GDPR) — which also empowers the European Union to impose heavy fines if its requirements are not met.
Enter Future Management Technologies (FMTec), which noted a problem many companies were unaware of. Although they appropriately chose a shredding service that was certified, they were unaware that the mechanical locks these services used have keys that are interchangeable among companies. In addition to making all the companies' data vulnerable, this does not meet the requirements of the GDPR.
The highest security standards in file and data carrier destruction
FMTec develops and produces intelligent security systems to protect valuable, sensitive and dangerous goods during transport. A typical application for the self-developed SECOLO system are file and data carrier destruction. SECOLO container locking and management system uses intelligent smart electronic locks with RFID technology that give exclusive access and unlocking rights to each company. The lock records all events, so the process of destruction is fully documented. Additionally, if a container lid is left unlatched, or doesn't latch properly, an alarm sounds.
FMTec's smart IoT-based products also protects items that a company wants to store long-term, such as sensitive internal letters and various storage devices. SECOLO keeps them safe from theft, manipulation, and unauthorized reading or copying.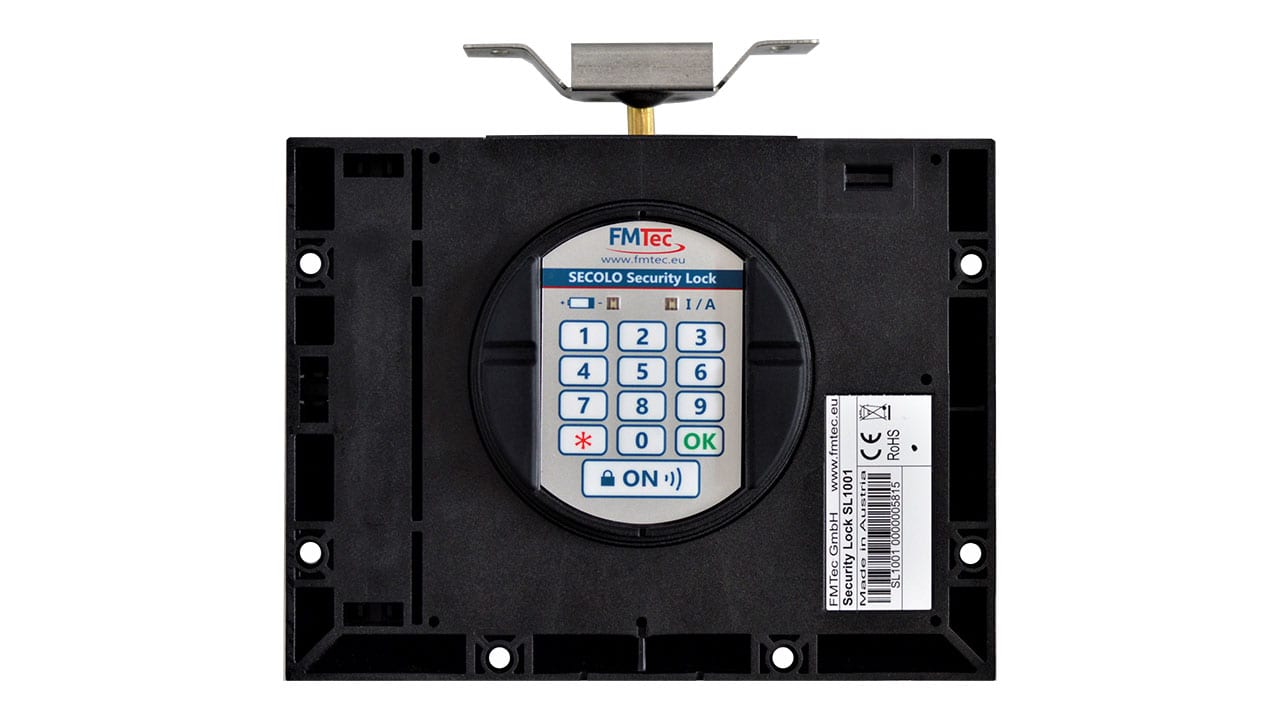 Nautiz X2 is the perfect partner for SECOLO
Manfred Falch, the founder and CEO of Future Management Technologies, says, "We, as a innovation leader for RFID-based electronic access protection in logistics, chose the Nautiz X2 for several reasons. We appreciated its powerful processor, Android operating system, and excellent memory configuration, and also its ergonomic and slim design. And it provides an interface for our communication module and backend system. Bottom line: It meets our strict requirements for reliability to keep our customers' data secure."
The RFID tracking and marker technology ensure that containers in trucks or at shredders can be unlocked automatically using a contactless system, but they can also be tracked throughout. This allows for a better overview of how the collection containers are distributed, while also providing evidence in adherence with the GDPR.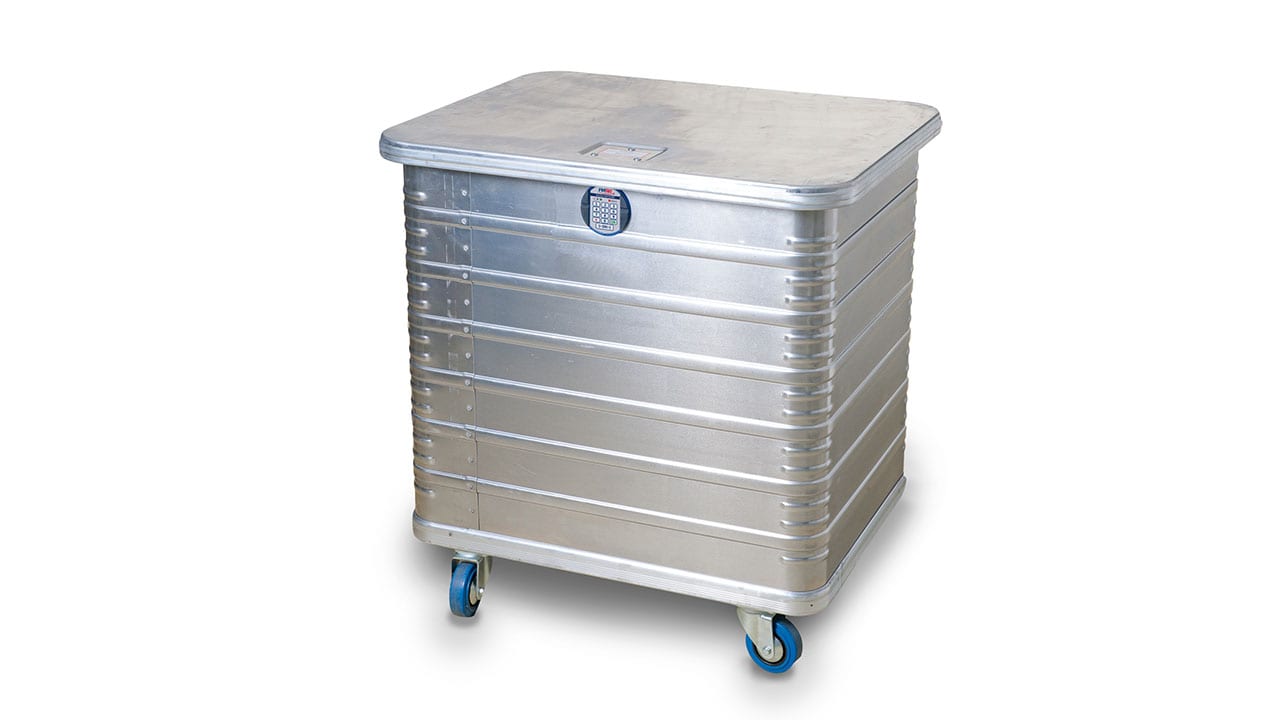 Around 100,000 collection containers across Europe and Asia have been equipped with the SECOLO Smart Lock SL1000. FMTec developed the SECOLO Mobile Management App for the Nautiz X2, which is the activation for the exclusively locking RFID data carrier. Communication between the Nautiz X2 and the SECOLO Smart Lock takes place via the NFC interface or by radio, and data synchronization with the server takes place via WLAN as well as 4G/LTE.
"An additional advantage," says Falch, "is that existing collection containers can be retrofitted with the electronic lock. So the containers can use the SECOLO system even when they don't already have an electronic lock with a barcode."
"We're proud that that the SECOLO system with Nautiz X2 meets current — and future — security requirements."