Accurate deliveries, faster invoices
NAUTIZ X4 improves customer service
Paula Rosa Manhattan runs their own delivery fleet and needed to improve delivery accuracy, customer satisfaction, and invoicing speed.
The Nautiz X4 with custom software from ExPD, integrated into an established ERP system allows accurate tracking and reporting.
Improved customer satisfaction with more accurate deliveries.
With the Nautiz X4 and custom built software from ExPD, Paula Rosa Manhattan can more readily ensure high customer satisfaction in their delivery process.
Keeping track of kitchen deliveries
Paula Rosa Manhattan is one of the most respected names in UK kitchen design and building. Based in Lancing, West Sussex, in the United Kingdom, Paula Rosa Manhattan has designed and built over 1,000,000 kitchens over the past 60 years. They manufacture a wide range of kitchen cupboards, doors and associated items. They've built a solid reputation for both creative design and high quality.
To ensure their products are delivered promptly and efficiently, Paula Rosa Manhattan runs their own delivery fleet, aiming for excellent customer service from start to finish. Orders for Manhattan products can range from spare parts, complete content of a fitted kitchen, to dozens of complete kitchens for new housing developments.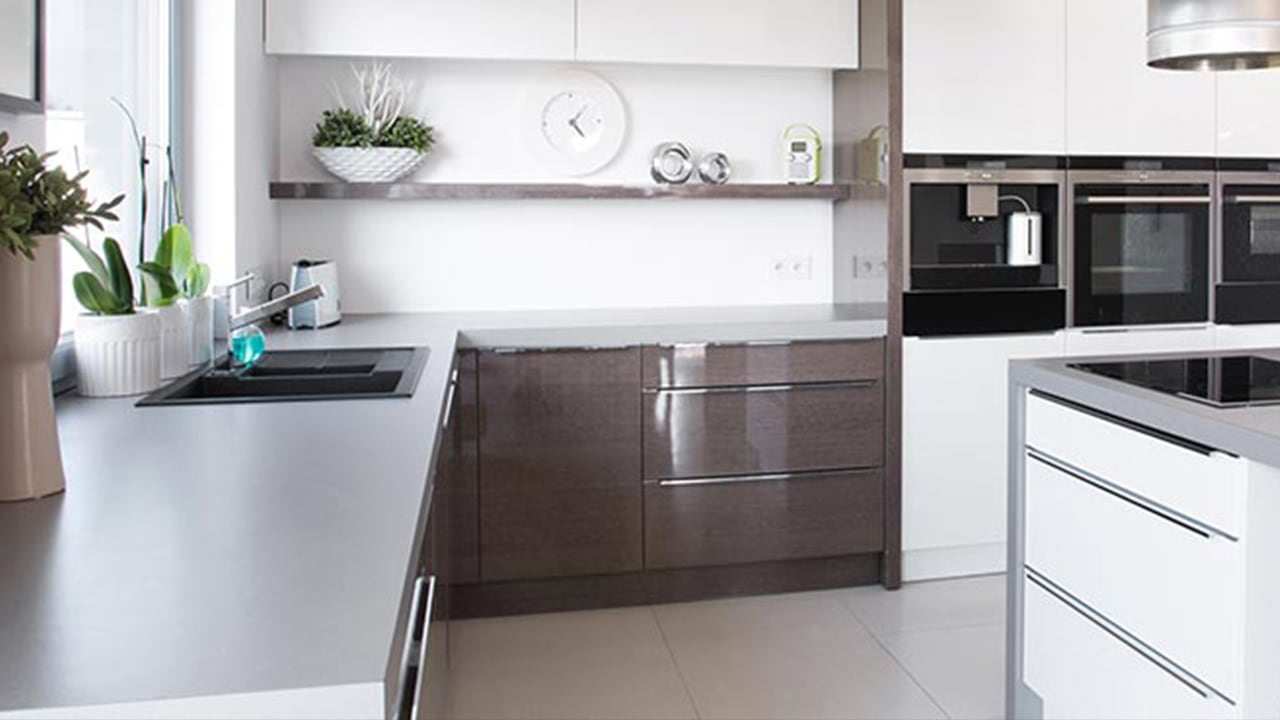 Each custom-built item has to be individually identified and allocated to the appropriate order. To ensure that customers are not left without any of the components required and also to be certain that customers don't falsely report missing items, Paula Rosa Manhattan wants to be sure that when orders are delivered to their customers, all of the parts for each kitchen/house are delivered.
To this end, Handheld business partner, ExPD, built a custom software version of the delivery manifest to use on Nautiz X4 rugged handhelds. The manifest information includes the customer details, order references and the list of items for that delivery. Each item is marked with barcode labels.
Using the NAUTIZ X4 scanning possibilities
Both at loading and at delivery, the driver uses his Nautiz X4 to select and confirm the delivery. Each item is scanned as it is unloaded from the vehicle. The Nautiz X4 also logs the GPS coordinates of the delivery locations to the scanned records. When required, the driver can also collect signatures and photographs for things like damaged goods. Any items not expected for a particular delivery can be flagged. At the end of the delivery process a confirmation of delivered and outstanding items is displayed.
ExPD's OmniCheck software is directly integrated into Manhattan's existing ERP system which allows total traceability from the moment items are allocated to a delivery vehicle to the final delivery. Manhattan delivery drivers have real time visibility of all delivered items and will have a record of incorrect or outstanding items in the delivery.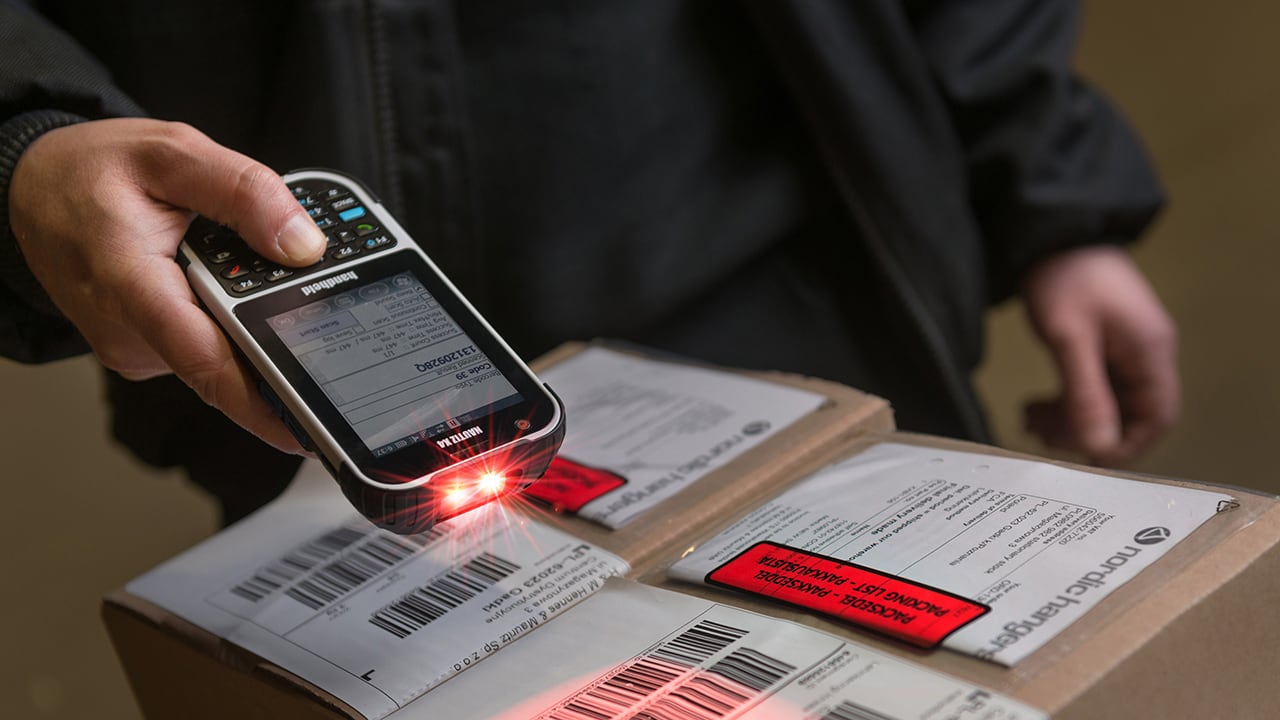 Once the delivery is completed and signed for by the customer, the system can send an email to confirm all delivered and outstanding items. Damaged items are photographed at point of delivery. The system will notify the main office of problems so they can be flagged for resolution. The GPS coordinates also provide proof of delivery with an exact time and location for every scanned drop. The head office is notified immediately, via the ERP system, of any failed deliveries, enabling them to contact the customer quickly to establish why the delivery was unsuccessful. They will also receive confirmation in real time of completed deliveries which allows instant invoicing with no disputes.
With the Nautiz X4 and custom built software, Paula Rosa Manhattan can more readily ensure high customer satisfaction in their delivery process.