The Nautiz X6 has six hardware keys, which you can reassign to your needs.
To change the assignment, go to Settings > System > Languages & input > Function keys.
You may need to allow the app to access files on first use by clicking on ALLOW.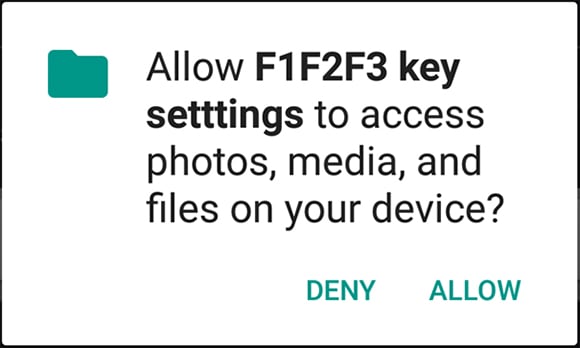 Confirm the following message by clicking OK.

In the list below, click on the key you want to reassign.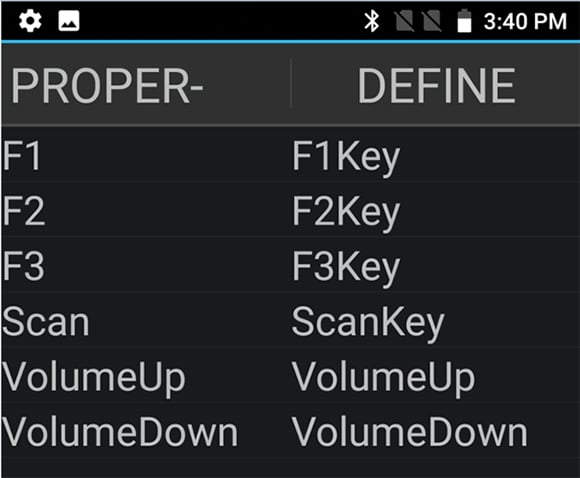 Now select the function you want to assign to the key and click OK.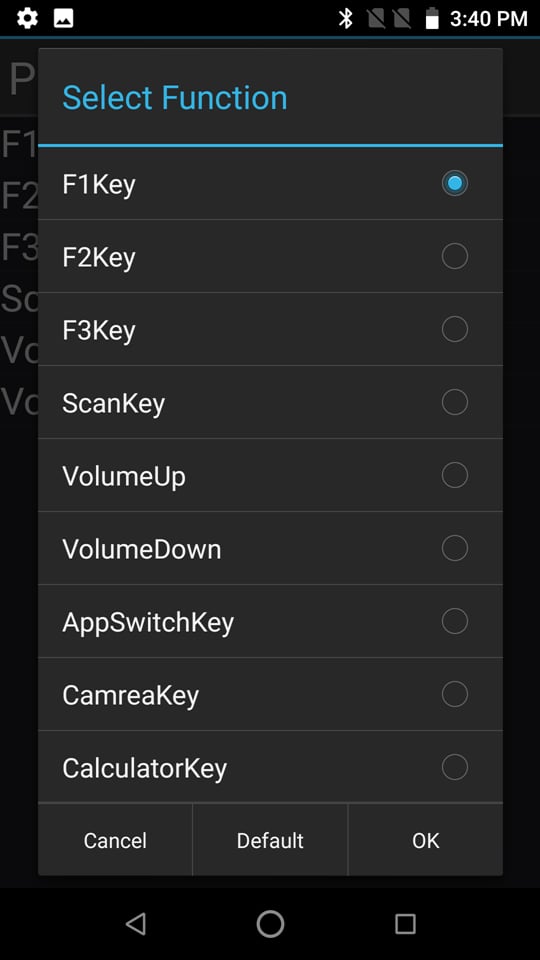 When you are done close the window and then a message "reboot" will appear. Confirm this message clicking ALLOW REBOOT. Now the unit will reboot.