Noticias de Handheld
Lea las últimas noticias de Handheld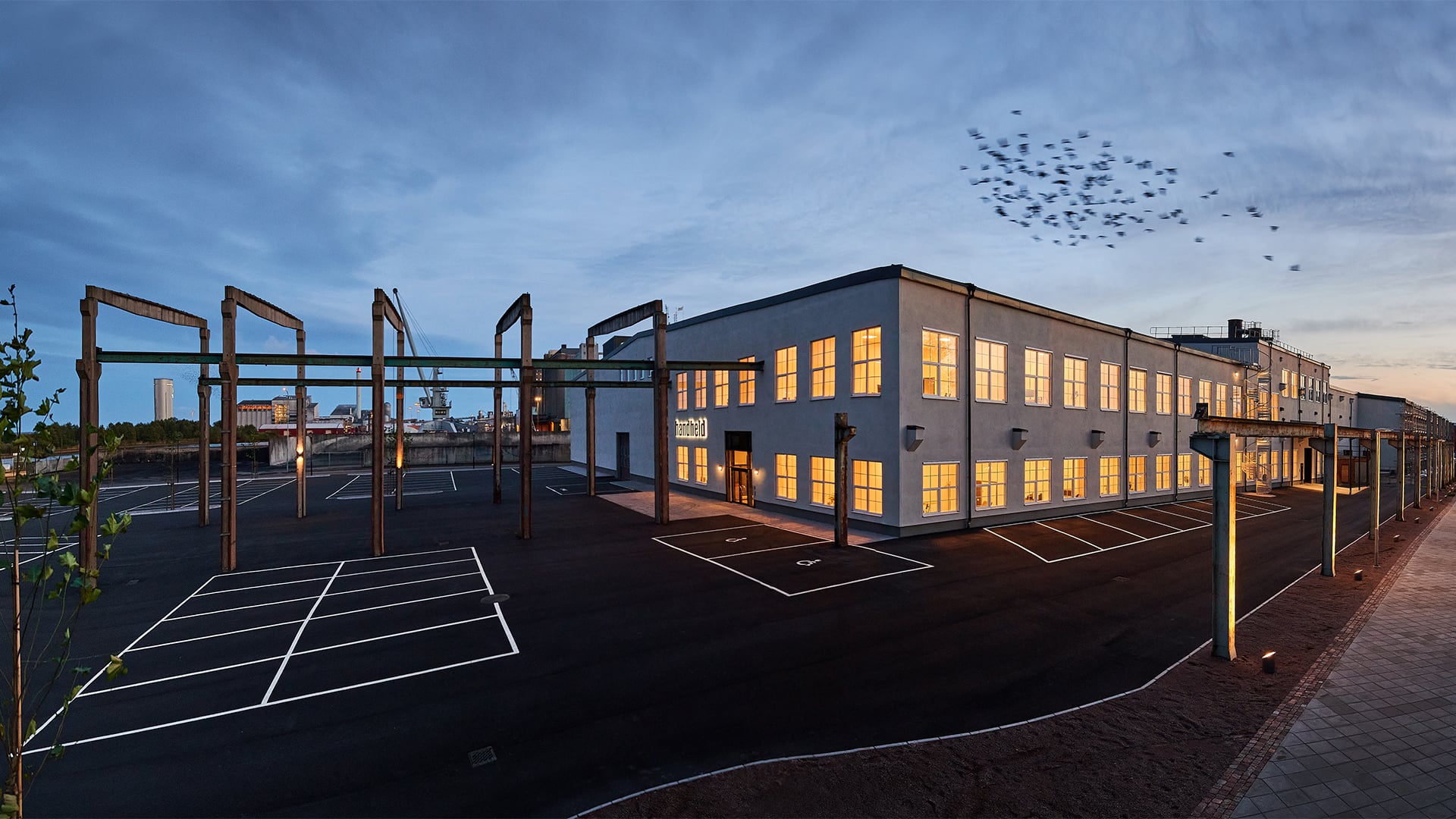 Handheld Group announces the recent move of its headquarters in Sweden to accommodate current and future growth.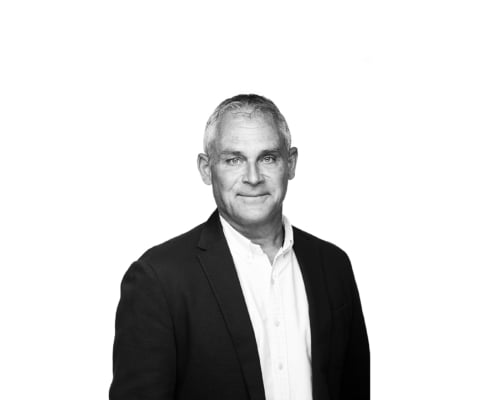 Handheld Group, a leading global manufacturer of rugged mobile computers, continues to strengthen its management team with the appointment of Stefan Rundberg as its new Director of Purchasing. Rundberg joins Handheld after a long career at Swedish retail giant JULA.
Reciba las últimas novedades de Handheld
¡Suscríbase a nuestro boletín!